Back in March, I shared a free talk with insights on the astrological events coinciding with the Coronavirus. The video replay is now available.
Learn More About the Astrology of 2020!
Epic Cycles of Change & Renewal
Evolutionary Astrology Webinar


Now Available!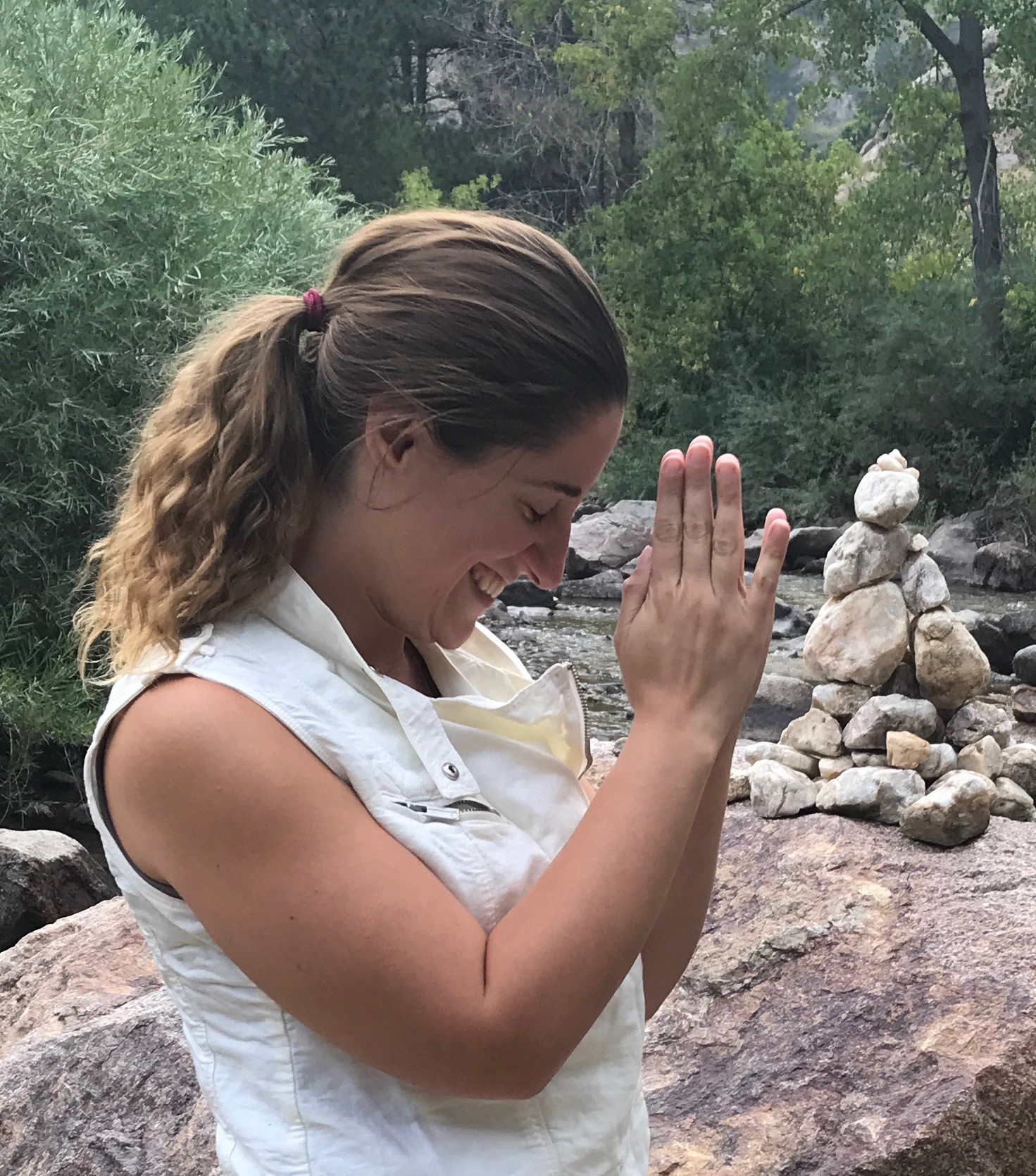 Lindsey DePeri
 is an evolutionary astrologer and creator of Namastrology TM, as well as a teacher of yoga, bhakti and meditation. Lindsey has been teaching astrology since 2017 and works with clients around the world to facilitate a deeper sense of awareness, empowerment and purpose. She provides insights and perspective to assist with navigating through current challenges and key life decisions. Lindsey is compassionate, intuitive and insightful; witnessing and honoring the profound beauty of each soul's epic journey through her work.