* EXPLORATION OF THE SACRED REBEL ARCHETYPE + GUIDANCE FOR LEANING INTO IT'S MOST EMPOWERED EXPRESSIONS *


* A 'DEEP DIVE' INTO POWERFUL AQUARIAN ACTIVATIONS IN THE ASTROLOGY OF 2021 *


* RELEASE/RENEWAL CEREMONY FOR THE AQUARIUS NEW MOON *
WORKSHOP DETAILS
The recent Grand Conjunction in Aquarius just weeks ago initiated an energetic cycle that will set the tone for centuries to come. Over the course of 2021, with powerful activations in the sign of Aquarius all year, we are awakening to a new understanding of our purpose and our power.
The February New Moon in Aquarius brings the opportunity to redefine your relationship with the Aquarian Archetype and awaken the Sacred Rebel within. These forces are intensifying within the collective each day, evolving awareness, creating a new understanding of our physical and non-physical existence, and revolutionizing how we relate to each other as individuals.
Join Evolutionary Astrologer Lindsey DePeri-Franz for an exploration of Aquarius Energy and other key astrological influences in 2021 in this 2-hour virtual workshop. Together we will identify the essence of the Aquarian archetype in both elevated and shadow expressions. We'll also bring context to the collective transformation currently unfolding and review the evolutionary guidance for flowing consciously to facilitate courage, grace and aligned action. Finally we'll share in a New Moon Release/Renewal ritual practice to initiate this year's Aquarian lunar cycle.
INCLUDES:
A Breakdown of the Energetic Themes of this Year's Saturn/Uranus Squares
An Overview of 2021 Astrology including Opportunity Periods & 'Hot Spots'
Guidance for Flowing Consciously these activations + Meditation / Journal Prompts for the Aquarius New Moon
BONUS MATERIALS:
New Moon Ritual Worksheet
2021 Astrology Overview – 1-Page Handout
Horoscopes for Saturn & Jupiter in Aquarius according to each Zodiac Sun Sign
Mercury Retrograde in Aquarius : Summary of Energetic Themes & Key Dates
---


REGISTER TO ACCESS THE LIVE VIRTUAL WORKSHOP OR RECEIVE A LINK TO THE PLAYBACK
*INCLUDES ALL WORKSHOP HANDOUTS, SLIDES & BONUS WORKSHEETS
LIVE WORKSHOP DATE: WEDNESDAY, FEBRUARY 10TH, 2021


*6-8pm EST
*4-6pm MST
*3-5pm PST
Playback and workshop materials will be available to all who register within 48 hours.
Exchange $35
Early Bird Special Pricing $25 – Available Until Feb 5th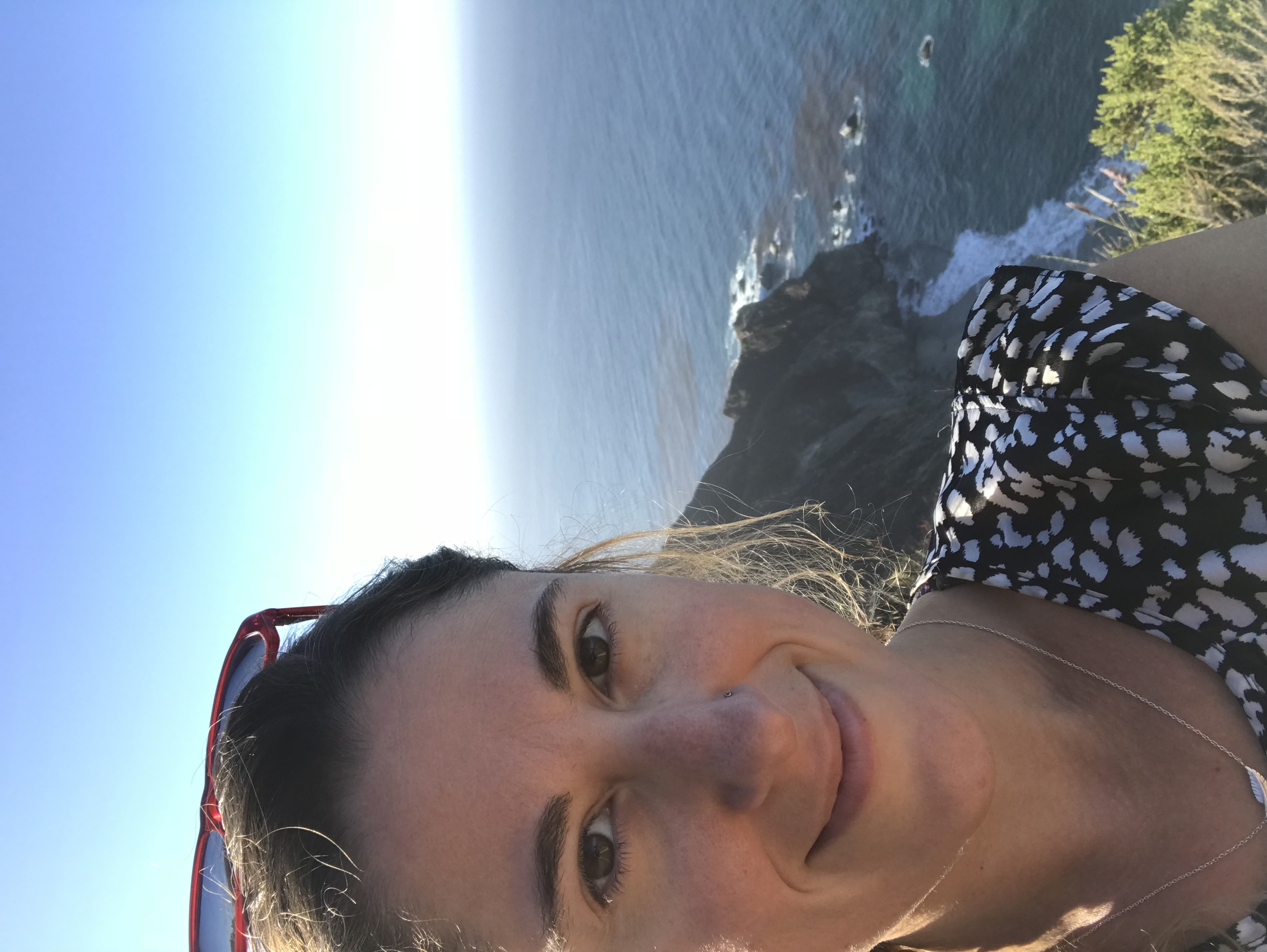 Lindsey DePeri-Franz is an archetypal evolutionary astrologer with a background in coaching and personal development. Lindsey works with clients around the world to facilitate a deeper sense of soul-purpose and empowerment as they navigate key life passages. She also mentors novice astrologers while leading workshops and offering ritual practices for flowing consciously with astrological rhythms.
Lindsey is compassionate, intuitive and insightful; witnessing and honoring the profound beauty of each soul's remarkable journey. In addition to astrology, she teaches meditation and bhakti yoga, including work with mantra, sound and Reiki.