At its deepest and most profound levels, Pluto, like the dark goddess Kali, invites us to look deep within ourselves, into our most primal, even unconscious urges and…learn to accept them as part of our human nature. Pluto represents the struggle between good and evil playing out both on an individual level, and within the collective unconscious.
This 'Deep Dive' Webinar Will Explore the Archetype of Pluto and its evolutionary influence through powerful activations in 2020, including:
* 'Explosive' Jupiter/Pluto conjunctions
* Tension and maturity: Saturn/Pluto conjunction
* Multiple Squares to Eris, Goddess of Discord
* Activation of the Capricorn & Aquarius Archetypes
* An introduction to Pluto in the natal chart
* A look at Ame



rica's 'Pluto Return'
Video and Audio Playback Now Available
(Duration ~2hrs)
Course Curriculum
Available in days

days after you enroll

HARNESSING THE TRANSFORMATIONAL POWER OF PLUTO IN 2020 ASTROLOGY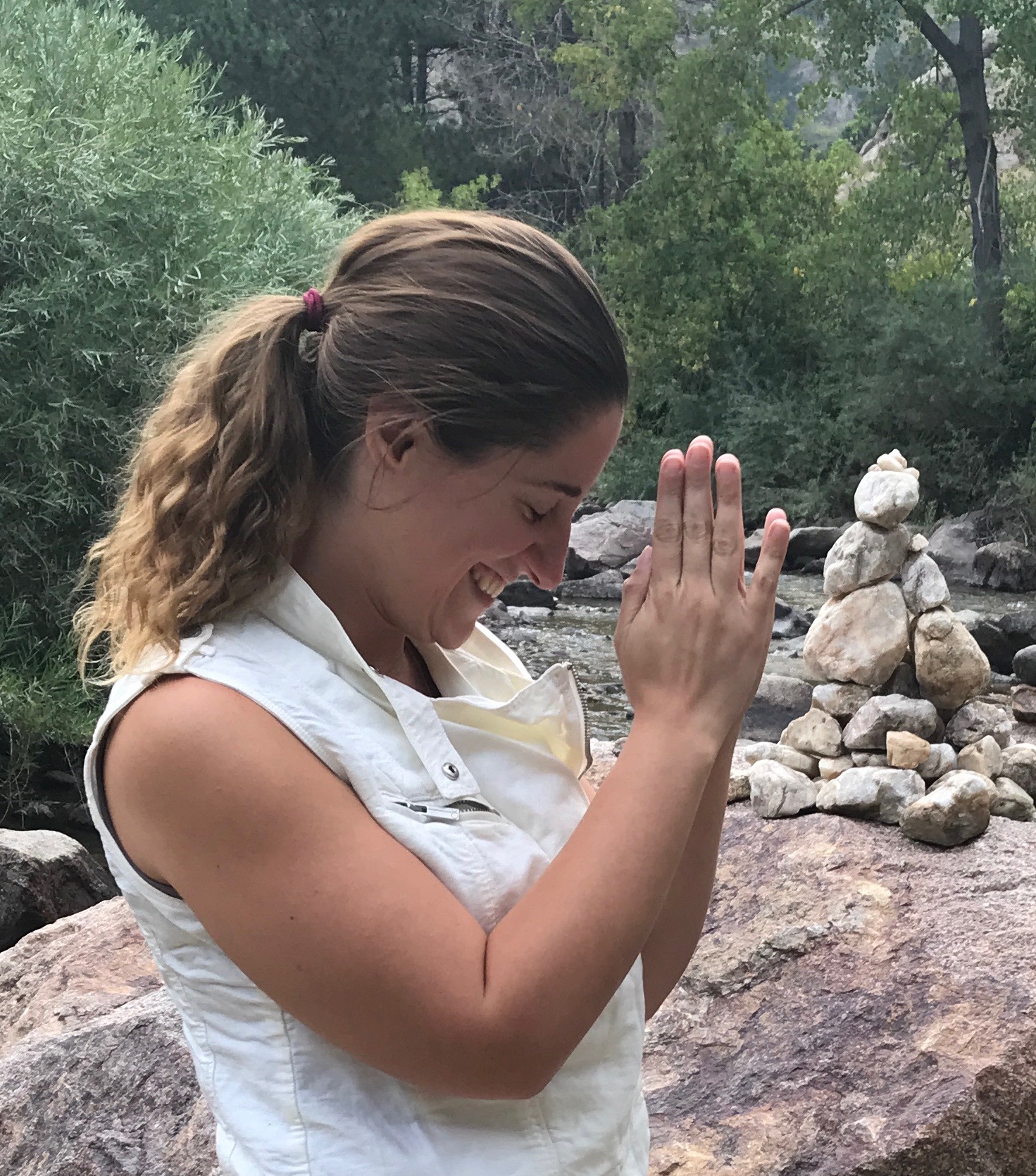 Lindsey DePeri
 is an evolutionary astrologer and creator of Namastrology TM, as well as a teacher of yoga, bhakti and meditation. Lindsey has been teaching astrology since 2017 and works with clients around the world to facilitate a deeper sense of awareness, empowerment and purpose. She provides insights and perspective to assist with navigating through current challenges and key life decisions. Lindsey is compassionate, intuitive and insightful; witnessing and honoring the profound beauty of each soul's epic journey through her work.